Reference – Twin roll wash press
Wenrui have up today sold and installed 73 Twin roll wash presses to 31 different customers in the pulp and paper mills around the world. Wenrui have delivered complete solutions as well as single machines. The product program reach from small presses designed for 100 ton/day to the biggest on 4500 ton/day.
For other brands as e.g. Valmet (Metso, Sunds) presses Wenrui can also provide spare rolls or replacement rolls for different types and models, newer as well as older presses on the market.
Twin roll Wash press – by Wenrui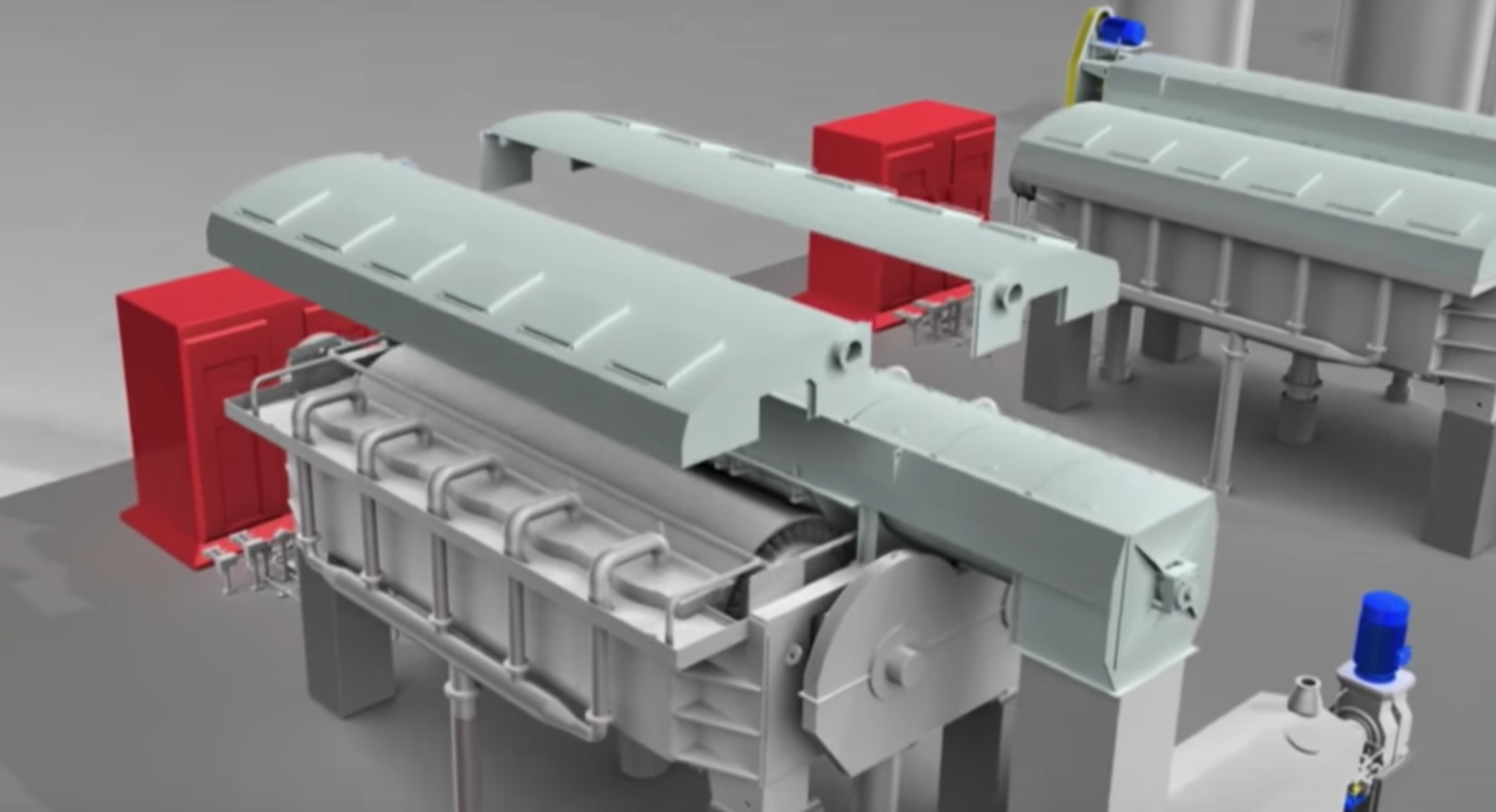 SJA 2284 – 4500 ton / day – Picture are from OKI mill in Indonesia during erection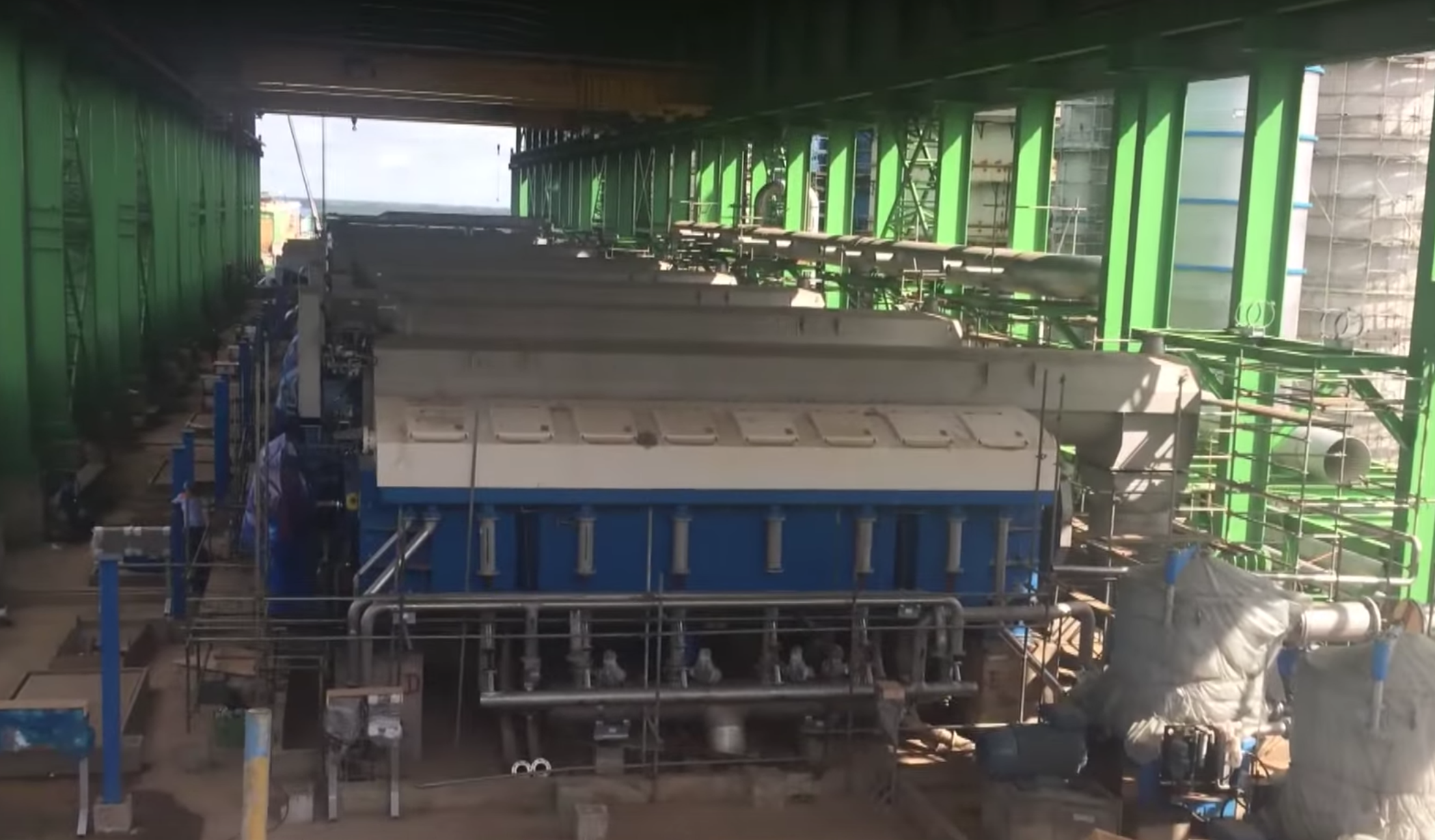 New replacement roll made for a Valmet press